January 5, 2018
NEW YEAR, NEW HOME CITY 

The New Year brings with it new beginnings! After nearly four years in the Los Angeles area, I am excited to announce I will be moving back to Atlanta! The Georgia city that I called home from 2012 to 2014 will be my permanent place of residence starting in February. While the move is necessitated for personal reasons, I fully intend to continue full-time with my music. Be sure to keep up with me on social media for posts during the transition.
 
---
FINISHING CALI ERA IN HOLLYWOOD

I am absolutely thrilled to be closing out my final month in Los Angeles with my first performance at the Hotel Café! As part of the Sound Collective show that night, I'll be performing all original music. The show is Sunday, January 14th at 7PM. Tickets can be purchased at the door, or in advance here. 
The Hotel Café is a very well-known music venue in Hollywood with a prestigious reputation. Over the years, some big names in music have performed there. With live music seven nights a week, they feature up-and-coming locals to touring national acts.
 
---
INVITATION TO NAMM 2018!

On Saturday, January 27th, I'll be performing at the NAMM Show in Anaheim, California at the TASCAM Booth! This massive event is held at the convention center and is four days long. Music merchants, gear/equipment makers, artists, and other music-types converge on this annual event that has been going on for so long that in 1915 Charlie Chaplin put on a skit (demonstrating proper piano sales techniques) at the NAMM Show in San Francisco!
Many thanks to Roland/BOSS for access to this year's event which is not open to the general public, and to TASCAM for the opportunity to perform at their booth (time TBD). Watch my website and social media for details.
 
---
GOODBYE, CALI
As I prepare to bid California farewell, I can't help but feel such a mix of emotions. I am so grateful for the time and experiences I've had out west.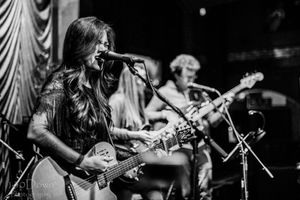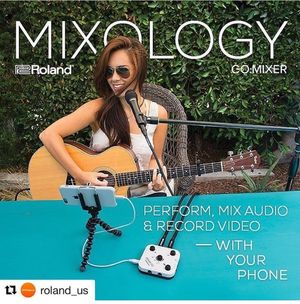 Some highlights of my time out here include recording and releasing my latest record, "Easy Way Out", leaving healthcare management to pursue a full-time career in music, playing my first full-band show (at Saint Rocke), working with Roland/BOSS for features in their print and online ads, and of course the countless connections and friendships I've made with other musicians.
I got to play a multitude of private events like weddings, wine tastings and holiday parties, and a charity event at the Ronald McDonald House of Long Beach. In addition to several bars in the South Bay, residencies were also established at the highly regarded Terranea Resort, The Portofino Hotel, and the Aloft Hotel at LAX. I even played a couple venues in Orange County, including the renowned St. Regis Monarch Beach Resort. 
Another highlight was being commissioned to write and record the song "Standing Strong (Mama's Song)" for a local non-profit's  crowdfunding campaign. Preview and purchase it here. 
The Argonaut News featured me in a two page spread, I filmed and released my first professional music video (acoustic cover), and played numerous shows at the high end retro surf retailer Aviator Nation in Manhattan Beach!
These highlights barely scrape the surface of all the wonderful experiences during my time in California. Lots of venues, many new fans, new songs written, and plenty of inspiration.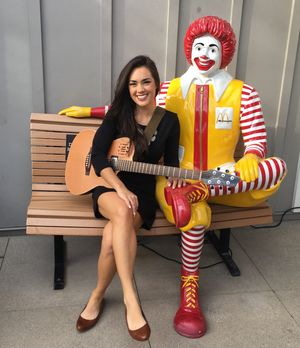 Catch my last California show on the evening of Thursday, January 25th at The Aloft Hotel in El Segundo (LAX), where they are so graciously hosting my official "Going Away Party"! There are currently plans being made to return and play at the Aloft Hotel once every quarter. 
Check out the last shows I have scheduled before the big move (click here to view my website calendar).  
Lastly, my sincere thanks to anyone and everyone in California who gave me a chance and provided an opportunity for me to play or sat down and listened to me perform.
You've made my time in California the best time of my life, and I'm forever grateful.  Until next time, I'll be California dreamin'.
Love & Music,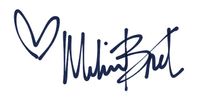 California Highlights & Residencies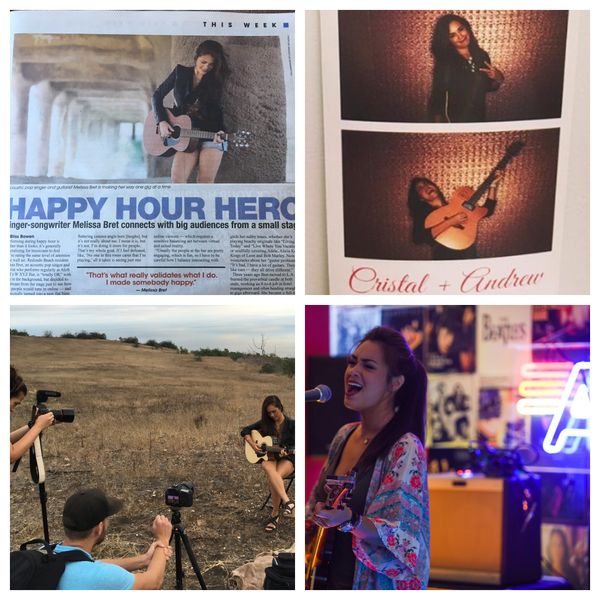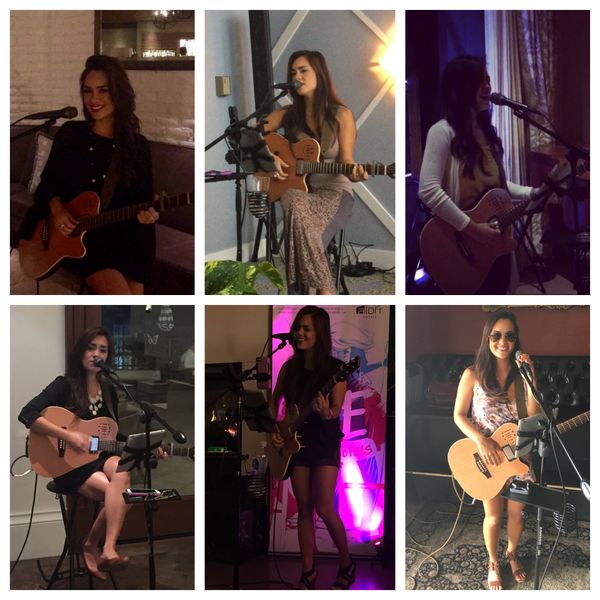 ---
Photos from top to bottom:
1) Saint Rocke - Hermosa Beach, CA,  130Down Photography
2) Roland/BOSS ad (online & print), featured in Music Trades Magazine & Music Inc. 
3) Ronald McDonald House of Long Beach - Charity Event 
4) Collage - 4 photos:
     (Upper Left) The Argonaut News featured article "Happy Hour Hero" (online & print)
     (Upper Right) Playing at a wedding - Ranchos Palos Verdes, CA 
     (Lower Left) Shooting with Luna Bay Films - Ranchos Palos Verdes, CA 
     (Lower Right) Aviator Nation - Manhattan Beach, CA, Paul Roustan Photography
5)  Collage - 6 Photos:
     (Upper Left) Catalina Kitchen at Terranea Resort - Ranchos Palos Verdes, CA
     (Upper Middle) Living Room Lounge at The Portofino Hotel - Redondo Beach, CA
     (Upper Right) Grand Lobby Lounge at Terranea Resort - Ranchos Palos Verdes, CA
     (Lower Left) Lobby Lounge at St. Regis Monarch Beach Resort - Dana Point, CA
     (Lower Middle) W XYZ Bar at the Aloft Hotel (LAX) - El Segundo, CA
     (Lower Right) Sophie's Place - Redondo Beach, CA